Here are some of the fascinating cars that I've had the priviledge to own and enjoy. Also included in this section is a page about Lotus cars and my visit to Group Lotus in the UK.
A BMW "shark" is restored.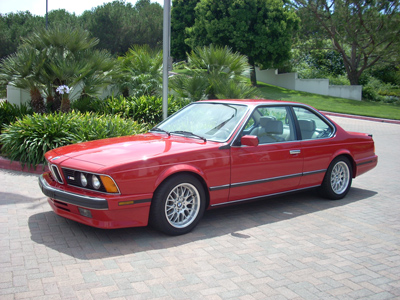 The steroids version of the 635CSi.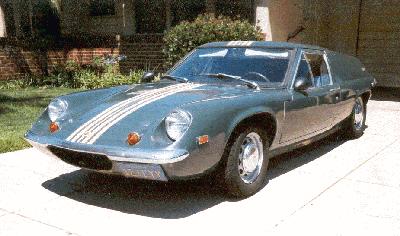 There's nothing like a 1500 lb car....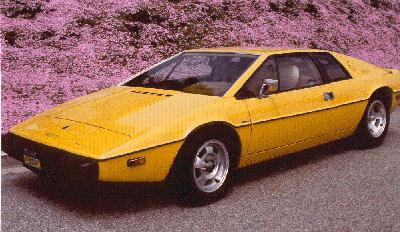 The beautiful Giugiaro styled Esprit preferred by James Bond...
A visit to the inspirational Lotus Cars in the UK.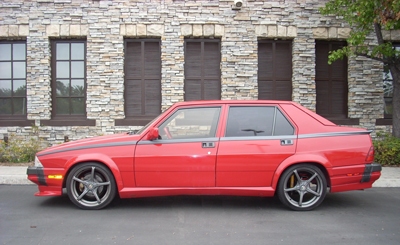 Italian fun in the last of the "real" Alfa's before FIAT ownership.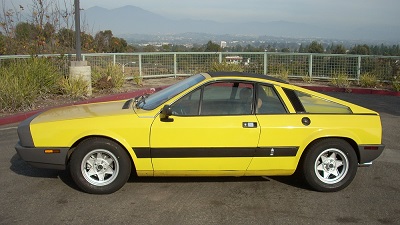 More Italian fun, now undergoing restoration.