The success of the Japanese automakers in the US market is well known. It takes more than technical and manufacturing prowess to enter a foreign market for any manufacturer. The Japanese were certainly capable manufacturers, but the US market is dramatically different than Japan, not only in consumer tastes and preferences, but also in environmental and geographic factors.
Driving patterns and practices are different too and these have a major impact on vehicle design. For example, at one time it was common practice for drivers in Japan to put the car in neutral, put on the parking brake, and turn off the headlights (at night) when stopping at an intersection. Have you ever seen anyone do that in the US?
Developing vehicle specifications for the US market was a major focus of the Subaru Technical Center. One area that I was responsible for was HVAC systems. It gets much hotter and colder in various areas of the country compared with Japan, and early Subaru vehicles were not able to provide acceptible cabin comfort in these conditions. So developing A/C and heater/defroster systems that were suitable for the US market was a major task requiring not only development of the basic systems but designing the vehicle for compatibility with the systems. Since Fuji Heavy Industries, manufacturer of the Subaru vehicles only developed a new model every 3-4 years, it took several generations of vehicles over a long period of time to achieve the targets. These were first realized in the original Legacy.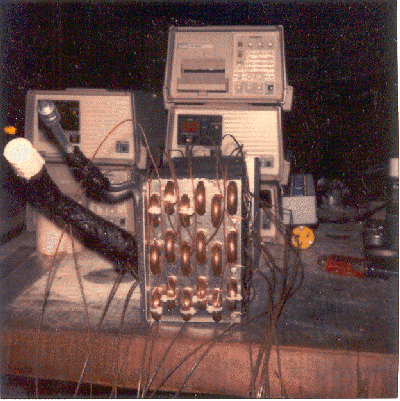 Here is some test instrumentation on an A/C evaporator being set up for testing.
Designing tests and specifying test and data acqusition equipment was a common part of my development activities.
This is a special dynamometer I designed for measuring the power consumption of A/C compressors while installed on the engine.
A variety of compressors were used including, Sanden, Zexel, Hitachi, Panasonic and Calsonic. These were primarily associated with the A/C vendor.
At one time Ogura, the compressor clutch manufacturer, jumped into the market with a compressor built on the Wankel design - it never fully came to market.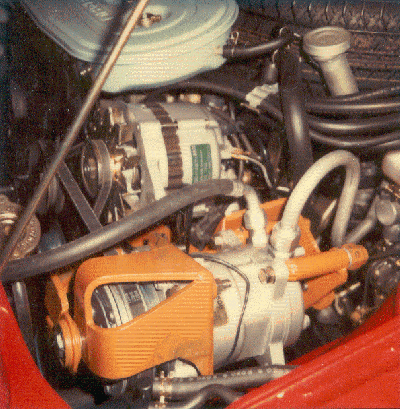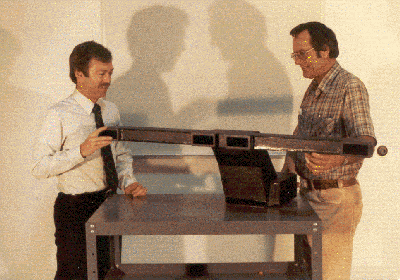 This is a mock-up of a heater/duct system which we made for performance testing A/C systems prior to receiveing actual prototype vehicles. Don Hofmann was one of our technican engineers.
This testing was done in the climate control chamber at Lone Star Manufacturing, the US vendor of our A/C kits at the time.
We often got prototype vehicles very late in the development process because there were few of them (they very expensive to make) and they were needed by many departments for developing the vehicle.
Since we were often last in the chain, a certain amount of creativity and resourcefulness was required. The first new system I designed was based on three vehicle layout drawings I got from FHI - they had about a billion lines on them but it was enough for me to design the compressor mount and drive, and the condenser and evaporator. We received the prototype car two days before the FHI team arrived and discovered the necessity for a revision to the condensor. Our quick moving vendor remade the condenser, and we were ready with the system when the team arrrived. The FHI engineers were amazed that we had prepared the system from practically nothing.
Meetings, meetings. meetings... It took a lot of meetings to coordinate the vehicle design and development between the FHI and Subaru of America.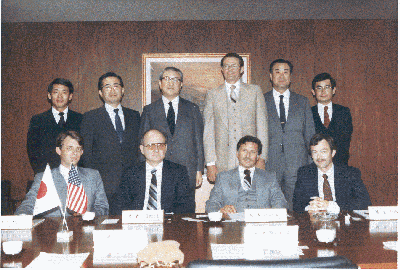 Houston Texans Glitter Shoe Bottle Holder,Men's Chicago Bears '47 Brand Navy Blue Stacked Logo V-Neck T-Shirt,Men's San Diego Chargers New Era White Snow Top Knit Beanie.The Northwest Company Indianapolis Colts 46" x 60" Sherpa Throw with Foot Pocket,Men's Minnesota Vikings New Era White/Heathered Grey Tech Stir 39THIRTY Flex Hat
Barry Sanders Jerseys Sale
.New Era Chicago Bears Meltop 39Thirty Flex Hat - Heathered Gray/Navy Blue,Nike New York Giants Women's Hometown Tri-Blend T-Shirt - Red,Women's Kansas City Chiefs Majestic Charcoal Overtime Queen V-Neck Pullover Sweatshirt
NFL Jerseys Cheap
.Women's Philadelphia Eagles Antigua Midnight Green Energize T-Shirt,Men's Pittsburgh Steelers G-III Sports by Carl Banks Black Touchdown 3-in-1 Systems Jacket.'47 Brand Miami Dolphins NFL Timeline Commemorative Champ Adjustable Hat - Aqua,Men's New York Jets Brandon Marshall Nike Green Player Name & Number Tank Top.Women's Detroit Lions G-III 4Her by Carl Banks Power Play III T-Shirt - Gray,Washington Redskins Youth Goal Post Active Shorts - Burgundy
Matthew Stafford Jerseys Sale
.washington wizards 2 john wall pink women nba jerseys wholesale cheap,Youth Tennessee Titans Yellow Neon Logo T-Shirt.NFL Sale - Buy NFL Clearance Items, NFL Discounted Merchandise at jerseyshop.cn,Cutter & Buck New England Patriots Edge Quarter Zip Jacket - Navy Blue
Calvin Johnson Jerseys Sale
Meetings, meetings. meetings...
"The system has to be made for the car, and the car has to be made for the system", part of my speech that's still circling around in my head...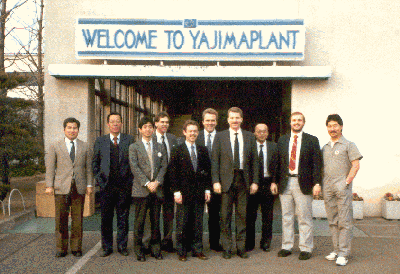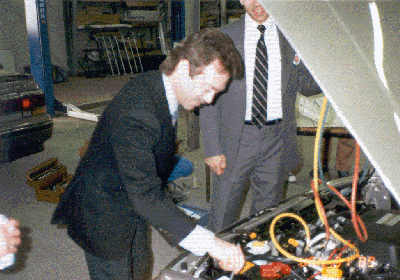 This is in one of the shops at FHI with one of the engineers and a Legacy.
The original Legacy achieved the target performance I promulgated for two generations of vehicles before it was developed.
A/C testing was commonly done in the field to validate performance and compare with other target vehicles. I developed test patterns and plans based on climate control tests for comparison.
I led test teams with test and comparison vehicles for tests which often lasted for several weeks. Here some of the test team is preparing to heat soak cars before a cooldown test in Death Valley.
The highest temperature I ever experienced was 112 degrees F.
The only people in Death Valley in the summer are car testers and a few European tourists who didn't know any better!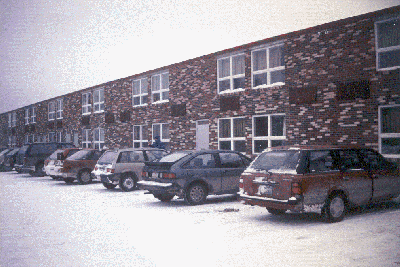 To cool ourselves off we did winter testing of heater and defroster systems.
The first cold weather test I organized was just me and a tech driving a test car from California to Minnesota.
Eventually the cold weather testing was expanded. Here is a group of our test cars in International Falls.
This test team was in West Yellowstone - don't let the sunlight fool you.
The coldest temperature I ever experienced was -35 degress F here. It's a different world at these temperatures - like being on the moon I guess. Some people actually live in these conditions, but as a native Californian I preferred the hot weather tests.
After many hot and cold weather tests, I finally realized my dream of a "mild" weather test which we used to test automatic HVAC systems on later cars like the SVX.